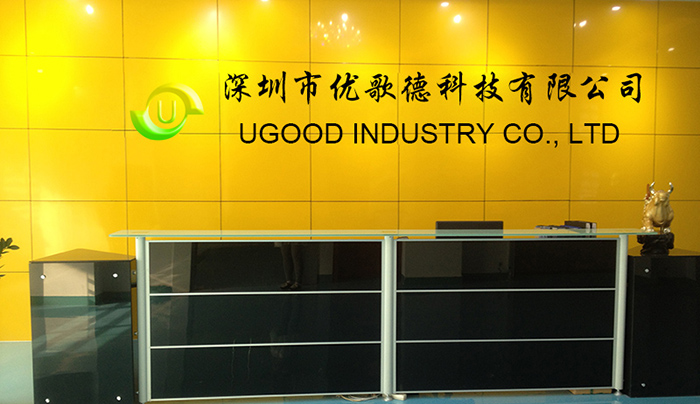 Anhui Tiha Green Package Co., Ltd, established in 2003, is one of the largest manufacturers of disposable products and related products in China, including different kinds of plastic products.
We have our own Research & Development department, factory, international sales departments, overseas distributors and center of customer service.
We offer the best price and service to our customers and look for the companies in different countries to collaborate with each other to exploit markets.
If you are interested in our products and company,please feel free to contact us.
Welcome to China to visit our company!
Best regards for all of you!